About Kevin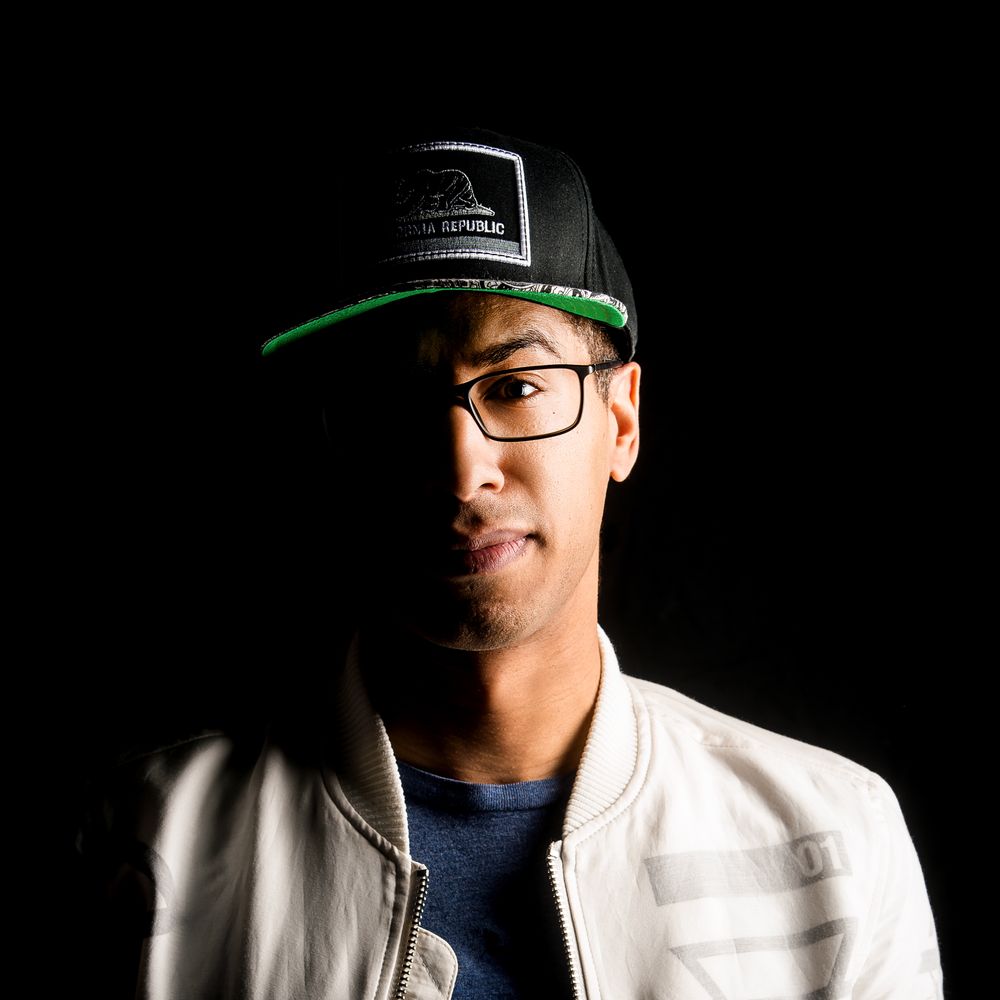 DJ/Producer Kevin Evans
Canada's princess of entertainment
Stephen D'Amelio (born September 10 1984) better known by his stage name - DJ Kevin Evans is an openly gay Award Winning Open Format DJ, Music Producer, Promoter, Graphic Designer, former Radio Host and President of Pride London Festival.
Active since 1997 his  open format DJ style has been described as a "Musical Journey" as he blends various styles and era's with flair.
With notable features about him from Rogers Media, CTV, London Free Press and Casa Mag, CBC and more Kevin has become a well known name across Canada.
Since 2015, he has released 5 singles in which he himself designed the covers.
His single, "Shameless" - his debut release in 2015, reached over 10,000 streams in it's first month and launched his musical production partnership with various Drag Queens.
Kevin is also known for his 8 year running radio program "Phresh Radio One" in which he also created a number of events from 2004-2011 and gained a number of Awards and openings for artists including Donald Glaude, Overwerk, Deko-Ze, Lazy Rich, Chiclet,Robb G, Denise Benson and many more.
Since then Kevin has continued to gain awards + nods including being awarded 2019 Best Club DJ from London Music Awards.
In 2019 Kevin was requested by the City of London and The Toronto Raptors to play for the closing Playoff Game 4.
Kevin has been featured for club events, weddings, private events and Pride Festivals in venues across Canada including Pride Festivals in  London, Toronto, Chatham, Windsor, Calgary and Edmonton.
In 2020 DJ Kevin Evans signed onto work with London Arts Live for a number of outdoor performances throughout the year including a Christmas Special. 
In 2021 Kevin looks to continue to perform both in person and virtually for unique clients!
What Is Open Format?
 Open Format simply means that Kevin is able to play Current and Classic Dance, Hip-Hop, Top 40, Rock, Country and everything in between.
Where can I find reviews of DJ Kevin Evans for Weddings? 
 WeddingWire.ca has a load of reviews for Kevin over the years specifically under DJ Alpha Productions - a London based DJ company in London he is contracted under. You can search through the reviews here.
Will you cast me in your video if I donate to it?   
It's very possible but it depends on your location, availability and the time of the video.
What is the price for DJ services?  
The price  depends on the type of event, location, length of set, equipment requirements,  and additional requests.  Please use the contact section to inquire about specific costs for your upcoming event.
Can I Use This Site For Pride London Festival Inquires?
No. Stephen aka DJ Kevin Evans has been elected as the President for Pride London Festival for 2021.             
All inquires related to Pride London Festival must be sent to stephen@pridelondon.ca  or head to www.pridelondon.ca & www.pridelondonnetwork.com
What is your policy regarding the COVID-19 Virus (CoronaVirus)?
DJ Kevin Evans is committed to all current and up-coming bookings  for 2020. The public health crisis that started in 2019 and has been affecting Worldwide events, business and International markets has had a devastating effect on many services globally. DJ Kevin Evans takes your health and this on-going issue very seriously and will continue to be committed to providing Awarding winning service in the most safe, effective, socially responsible way possible. DJ Kevin Evans will continue to monitor the situation and make adjustments as required by local, provincial, state and federal guidelines and laws.   If you have currently booked services with DJ Kevin Evans or are considering booking - all contracts provided to clients come with a fully refundable deposit and the ability to cancel your event at no additional cost to you. This policy will be updated as Government changes come into effect. 
EPK 2020
Download DJ Kevin Evans Electronic Press Kit for 2020. Updates include new music links, updated streaming services, new photo's , rider requirements for Virtual Performances and new base fee.
5.49 MB